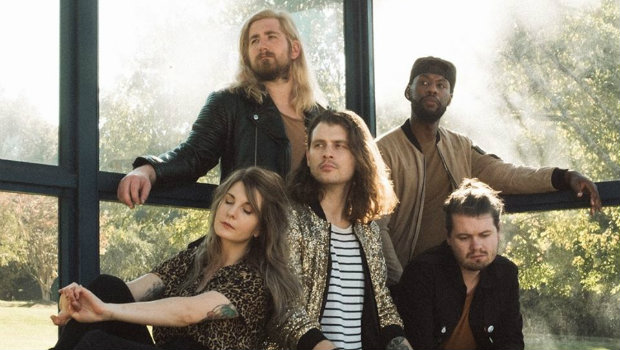 Mike Mains unplugs Breathing Underwater
Mike Mains & The Branches just treated us to a new music video for the unplugged version of their hit single "Breathing Underwater." You can hear the song on the deluxe edition of When We Were In Love and you can see the video on the Tooth & Nail YouTube channel.
"Breathing Underwater" is the second stripped down track from the new release that's gotten a visual treatment, the first came for "Around The Corner" last month. You can find it below.
The band is currently nearing the end of their Living Room Tour. you can find out more about their final few dates on their Twitter.
Presenting: 2019 Living Room Tour. Can't wait for these small, cozy shows. Tickets are limited to grab yours now to join us. pic.twitter.com/LyrFvw77pw

— Mike Mains & The Branches (@MikeMainsMusic) September 22, 2019
---