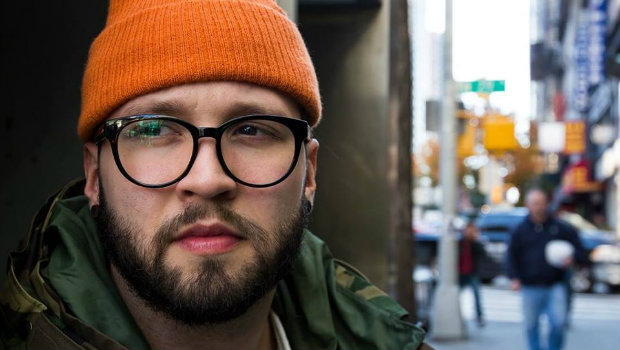 Mineo, Misfits team for fall tour
Plus The Devil Wears Prada premieres "Worldwide" music video, LNYX returns with "West," and Rival Choir adds to summer tour…
---
Andy Mineo and Social Club Misfits have announced that they're teaming up for the Friends & Family Tour this fall. They'll be playing shows across the U.S. starting on September 21st:
---
The Devil Wears Prada just premiered a new music video for their song "Worldwide" from their latest album Transit Blues. You can check out the video on the Rise Records YouTube channel.
---
LNYX is back with a brand new song called "West" that they just made available earlier this week.
---
Rival Choir recently added several new dates to their summer touring schedule, including a stop at Audiofeed Festival in Illinois at the end of the month. You can find their full list of upcoming shows on their Facebook page.
---