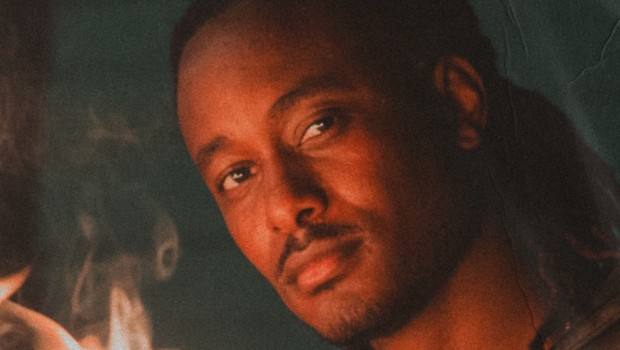 More dates added to Winter Jam
The first weekend of Winter Jam just wrapped up, but it's not the ONLY weekend of Winter Jam! Additional tour dates have just been added next month for several cities in the southern U.S. to give you extra chances to catch KB and more live! Details and tickets can be found below.
Earlier this month KB shared a live lyric video for his song "Dark Skin" off of his latest album His Glory Alone. You can see it now on his YouTube channel.
His Glory Alone dropped last September and consists of 13 new tracks, including his hit singles "10K" and "We Right Here." You can grab it right here.
---