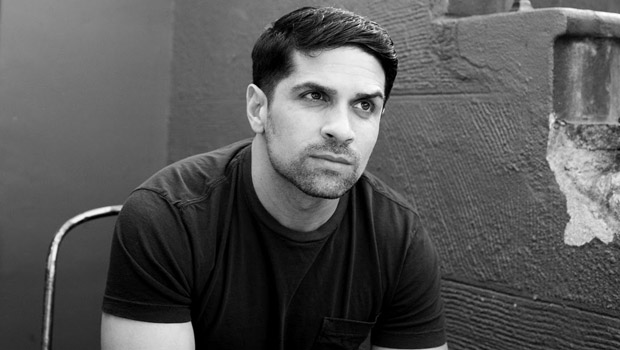 Mr. J Medeiros announces final album
Plus, Lecrae releases first new single, Andy Mineo teases another televised freestyle, Shad announces free hometown show and more.
---
Mr. J Medeiros has decided to call it quits and he'll be releasing one final album. He's launched a 60-day IndieGoGo campaign to fund the project which he says "is about music, fans and family."
Lecrae's new album Anomaly drops in August and you can't check out the brand new song "Nuthin" below. He's also launched a new contest for his upcoming album. Winners get the new CD and the grand prize is a reflective hat, headphones and three of his past releases. You can sign up on his Facebook page.
Andy Mineo turned some heads when he freestyled on national TV earlier this year, and he tweeted some backstage photos teasing another round coming soon.
Shad is playing a FREE show this Saturday in downtown Toronto as part of the CBC Soccer Nation's 2014 FIFA World Cup celebrations.
Playdough has announced a bunch of new summer tour stops, including Kansas City, Columbus Ohio, New York City, and more.