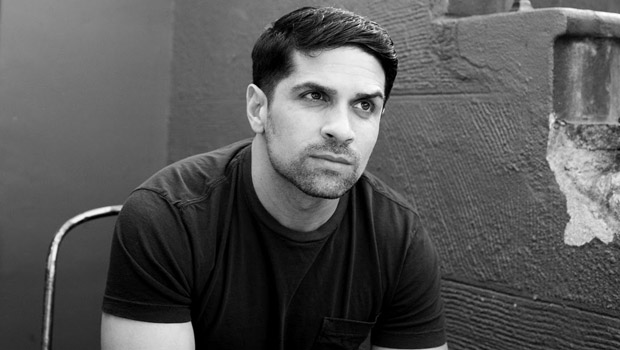 Mr. J Medeiros offers entire catalogue for free
Plus, Kye Kye to release another single, Andy Mineo want to give you free Unashamed Tour tickets, Cookbook announces new album and more.
---
Mr. J. Medeiros wants to make sure that you're intimately familiar with his entire catalog of music. He's posted all of his albums for FREE on Bandcamp for this week only.
Kye Kye will be releasing a second single "Dreams" at 2AM ET this coming Tuesday. It will be part of their full length album Fantasize which is out in January.
Andy Mineo has revealed details about how to win VIP tickets to the Unashamed Tour in Dallas. All it takes is a team of four, a car, a map, and a mission packet.
Cookbook is releasing a new album next month called Yes, and it features Playdough, Pigeon John and more. You can preview tracks and preorder it on iTunes.
DJ Maj has partnered with Good Boy Roy to provide a free Winter Jams Mini-Mix with the purchase of a t-shirt. It features music from Capital Kings, Red, and more.