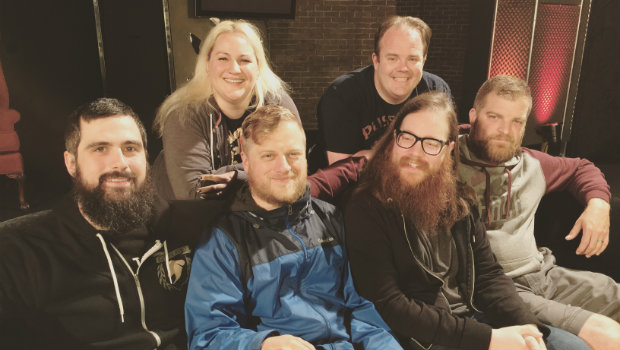 My Epic gives Ultraviolet behind-the-scenes
And The Ongoing Concept offers series of videos, Skillet goes live from backstage, and Ozay Moore releases album…
---
My Epic's Ultraviolet EP comes out on March 30th and they're giving you a behind-the-scenes at how the new music came to be. You can find a commentary video about the making of the new EP on the Facedown Records YouTube channel.
---
The Ongoing Concept has also been posting behind the scenes video for their latest release Places, which came out last October. You can find the full series of videos on their Facebook page.
---
If you want to know what it's like to be backstage with Skillet, now you can find out. They went live backstage from Cincinnati before their show on the Winter Jam Tour and you can see that video now on their Facebook page.
Backstage Cincinnati real time

Posted by Skillet Music on Saturday, February 17, 2018
---
RadioU Fusion artist Ozay Moore just released a new album called In The Wake Of O that includes appearances by Propaganda, Sareem Poems, and James Gardin. You can grab it now through his Bandcamp page.
---