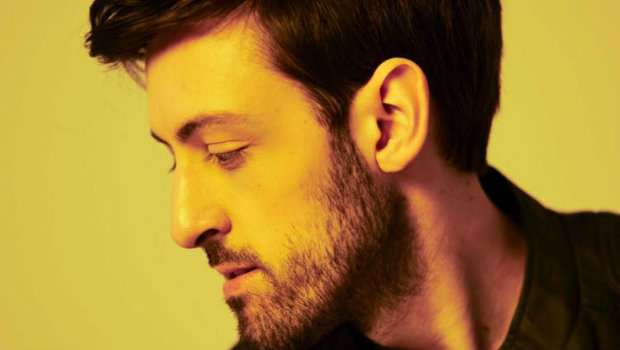 Neon Feather, LEDGER and more collab with TobyMac
Neon Feather created two new remixes for a collaboration album from Fusion and Throwback artist TobyMac that will be out this weekend. LEDGER, Aaron Cole, Capital Kings, DJ Maj, and several others are featured on The St. Nemele Collab Sessions as well and you can check it out below.
The St. Nemele Collab Sessions releases this Friday, featuring some of my favorite peeps…so grateful to then all for appearing on these remixes and they CRUSHED.
Plus a bonus brand new song….
Heart of My Beat!!!!!!!! PreSave on @spotify https://t.co/YcOCE4NGY1 pic.twitter.com/Ylzox18qrP

— TobyMac (@tobymac) August 20, 2019
Another Neon Feather remix dropped two weeks ago when his take on the song "Defender" was released. You can hear it for yourself right here.
If you want to find out more about Neon Feather, you can spot the interview he did with The RIOT on their YouTube channel.
---