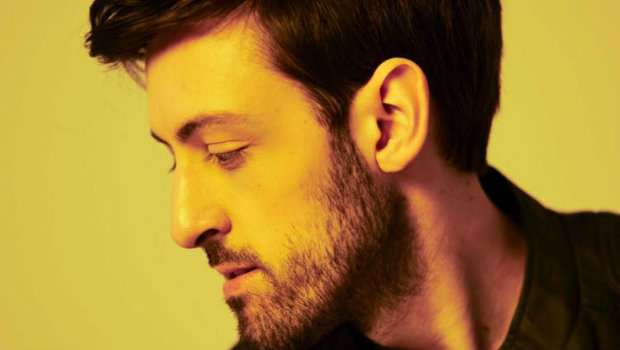 Neon Feather offers Easy Love
Neon Feather's third new single of 2020 is out now. He just released a song called "Easy Love" that you can find right here.
If you missed it, he unveiled a new track titled "Luminism" over the summer and "Do Or Die" early in the year. You can link up to his entire catalog below.
Also early this year, he teamed up with Transform for a remix on their new Tongues Of Angels EP. You can check it out here.
---