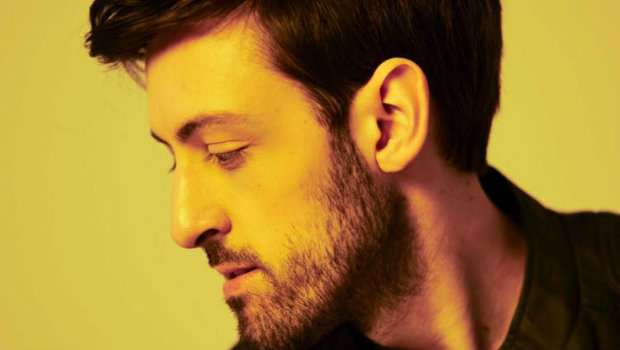 Neon Feather remixes with Steven Malcolm
Neon Feather shared some surprise new music over the weekend. His new release is a remix of the track "Maybe It's Ok" and it features the voice of RadioU Fusion artist Steven Malcolm. You can download it below.
The remix follows up Neon Feather's latest single "Universe Inside Your Eyes" which came out just over a month ago. You can pick it up for yourself right here.
If you want to find out more about Neon Feather, you can check out his interview with The RIOT where he reveals where he got his name, how he got to team up with Matty Mullins for "Come To Life" and a whole lot more.
---