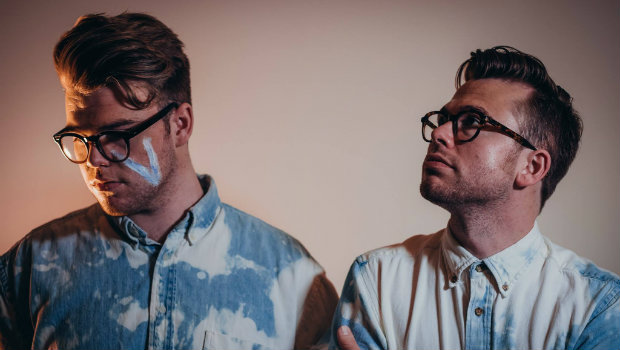 New music from Graceful Closure, Hidden Hospitals
Plus August Burns Red releases Leveler guitarbook, and Derek Minor gets flipped-turned upside down in "Fresh Prince"…
---
A bunch of new music popped up over the weekend, including a brand new song from Graceful Closure called "Until The Night's Gone." You can pick it up for yourself through the U Music Store and you can hear it now on RadioU.
---
We also got a new song from Hidden Hospitals that will be on their upcoming album Liars. The new track is called "Smile And Wave" and you can hear it here:
---
August Burns Red has released another guitarbook so you can learn to play all your favorite songs from their album Leveler. You can grab it and guitarbooks for many of their other albums by heading to their Facebook page.
---
RadioU Fusion artist Derek Minor just premiered a new single called "Fresh Prince." You can get your life flipped-turned upside down by listening to it on the Reflection Music Group YouTube channel.
---