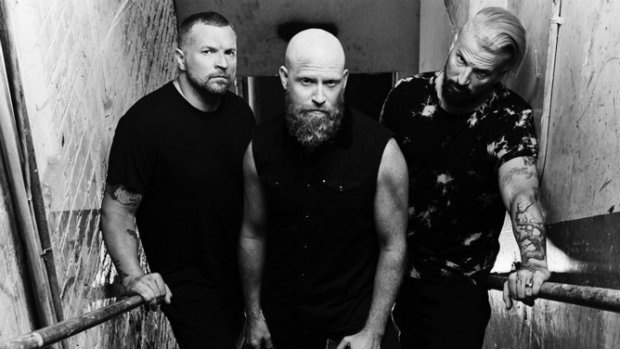 New music from RED coming June 7th
RED has been promising to release new music for several months, and now we finally know when they'll be giving us their new single. They recently shared a teaser video that reveals that a new song will be out on June 7th. You can see it for yourself on their Twitter.
6.7.19 #RED #thebandRED pic.twitter.com/GaTIm7iRxq

— RED (@thebandred) May 17, 2019
Last month, the band shared a brief video that lets you take a look behind the scenes and lets you hear several samples of their new stuff. You can check it out on their YouTube channel.
Early this year, the band announced that they were creating their own label and planned to begin releasing new music on their own schedule. They launched a GoFundMe to help them get started and you can keep track of their updates and support them below.
---