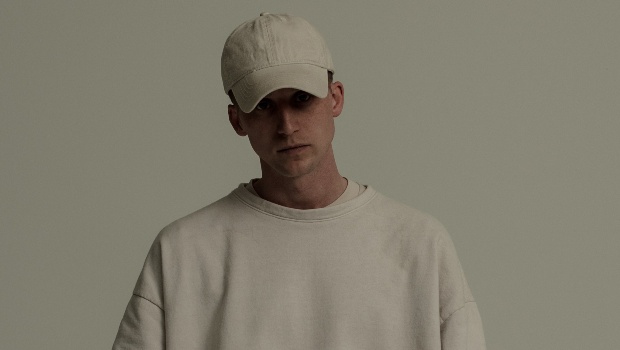 NF announces forthcoming album "HOPE" releasing April 7th
NF has broken his silence by announcing his forthcoming album HOPE will be releasing on Friday, April 7th. He made the announcement across his various social media platforms by dropping his title track "HOPE," accompanied by a music video that helps depict the theme of his new album.
If U want to view the new music video for "HOPE," U can watch it below.