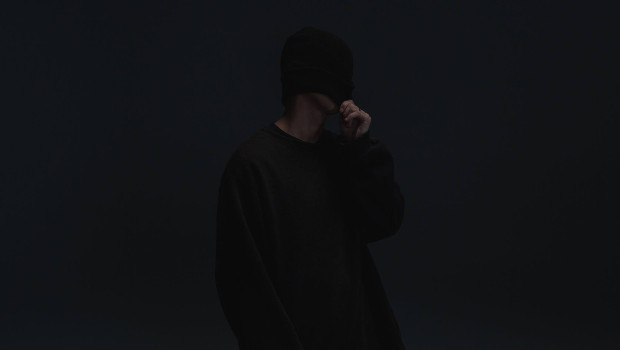 NF posts another preview of CLOUDS
The second preview of NF's forthcoming CLOUDS mixtape is now available! You can check out the new track "Lost" and the music video that goes with it on NF's YouTube channel.
Last month he revealed that he's releasing a brand new mixtape titled CLOUDS on March 26th. It's his first full-length project since his 2019 hit album The Search and you can pre-order and pre-save it below.
The last new music we heard from NF was last October when he dropped a demo version of a new song titled "Chasing" that features vocals from a cover by one of his fans. You can find it right here.
---