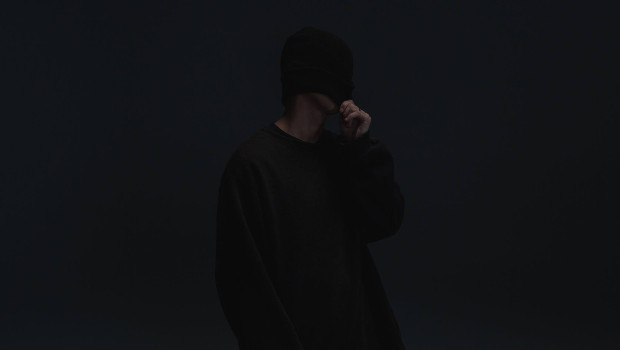 NF to film music video in December for upcoming album
After a very quiet year, NF breaks his silence on Twitter to tell fans that the first music video for his new album is being filmed next month along with dropping other hints about the upcoming project. He goes on to confirm that there will be two features on the album who have not been named yet.
His most recent music video came from his CLOUDS mixtape, and U can watch "STORY" below.