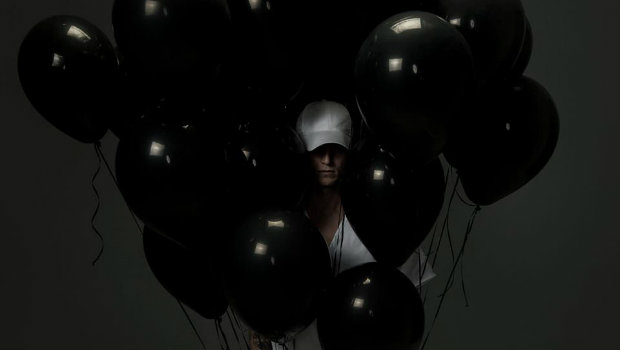 NF's new demo features a fan
NF just dropped a demo version of a new song titled "Chasing" that features vocals from a cover by one of his fans. It's his first new release since "PAID MY DUES" and you can find it right here.
"PAID MY DUES" was released as a surprise new single at the tail end of 2019 and came with an official music video as ell. You can see it for yourself on his YouTube channel.
You can keep up with NF as he continues to work on new music by following him on Instagram.
---