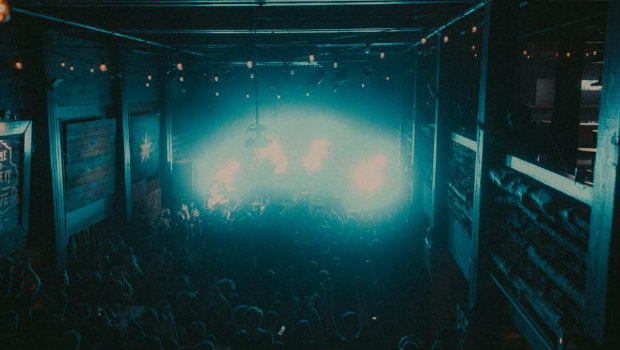 Norma Jean posts the fourth preview of All Hail
We're now up to four new tracks that you are able to hear from Norma Jean's new album All Hail before it releases on October 25th. They just made "Safety Last" available as the newest sample of the forthcoming record and you can listen to it right here.
Back in August, the band gave us the unsettling music video for the new album's lead single "[Mind Over Mind]." If you haven't seen it yet, you can spot it on the Solid State Records YouTube channel.
All Hail comes as the band's highly anticipated eighth studio album and you can place your pre-order below.
---