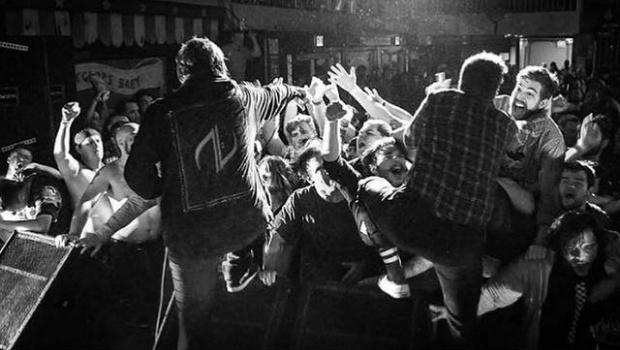 Norma Jean premieres Synthetic Sun
Mike Mains & The Branches announces living room tour, NYVES unveils "Just Give Up" video, Emery heads northeast for acoustic tour…
---
Norma Jean has premiered the second new song from their upcoming album Polar Similar which will will be here on September 9th. The new track is called "Synthetic Sun" and you can hear it now and pre-order the album as well.
---
Mike Mains & The Branches officially announced the dates for their living room tour. They're kicking things off in Saginaw on August 19th and playing shows through October 23rd with more dates still to be announced. You can find details on their Facebook page.
---
NYVES recently unveiled a brand new music video for the song "Just Give Up" from their album Anxiety. You can check it out now on the Spartan Records YouTube channel.
---
Emery has added a few more dates for their special acoustic tour. This time they're heading up to the northeast for a handful of shows in August. All dates and details are posted on their Facebook page.
---