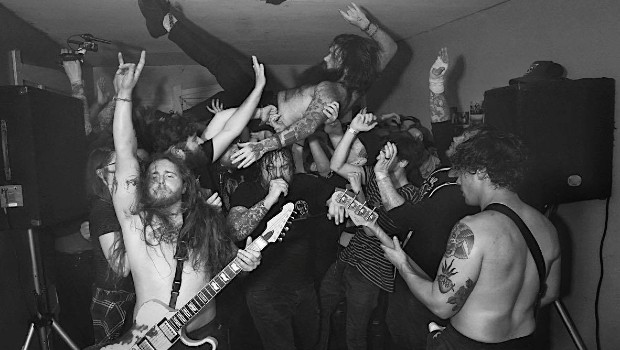 Norma Jean releases music video for "1994"
To prepare you for their upcoming tour, Norma Jean put out a music video for their song "1994," and it was made from archived footage of the band's lives. It was digitized from VHS, Hi8, and more.
We made sure to link the entire video for U below.