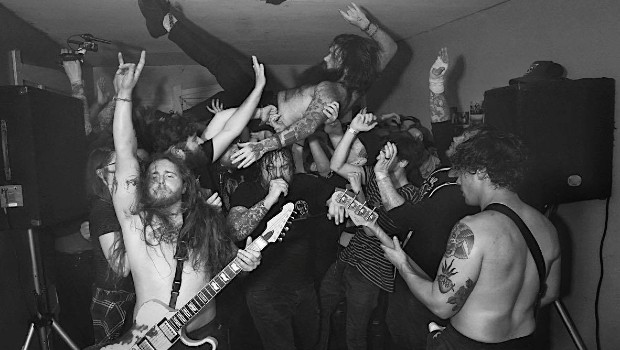 Norma Jean's new album is out now
Norma Jean just released their new album called Deathrattle Sing for Me and all thirteen songs are available for pickup in the U music store.
Did U know that Vecna from Stranger Things likes Norma Jean? Well, at least the actor who plays him does.