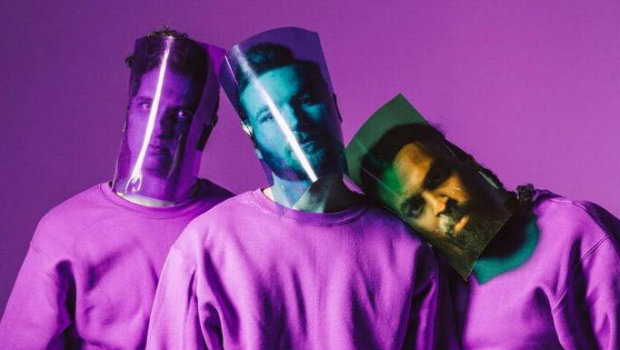 Now you can watch Tiger Drive go live
Tiger Drive has posted an intense new music video for their latest single "Watch Me Go Live." You can cast your eyes upon the new visual on the band's YouTube channel.
The video premiere comes just one week after the new track dropped. You can download it right here.
The new song and video are just the tip of the iceberg as far as what the group has planned for 2019. You can find out what else they're working on by checking out The RIOT's interview with frontman Jeremy Claudio on The RIOT's YouTube channel.
---