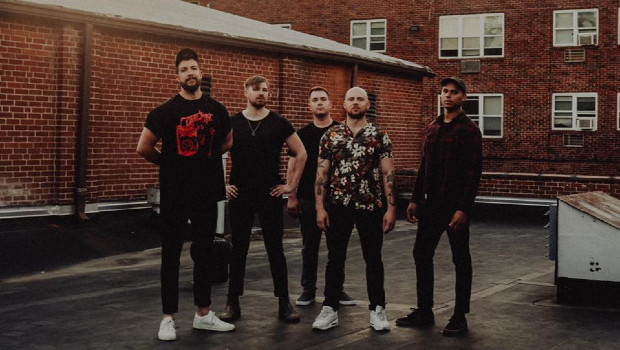 Off Road Minivan drops Swan Dive
Off Road Minivan's debut full-length album Swan Dive is out now on Tooth & Nail Records.  The new release features twelve brand new tracks and you can find them all right here.
They've also premiered a new music video for the song "YOU" that frontman Ryan "Tuck" O'Leary says "is dedicated to everyone's perfect someone." You can see it for yourself on the Tooth & Nail YouTube channel.
The new record comes as a follow up to the band's 2018 EP, which includes the hit singles "17 Years" and "Spiral Gaze." You can add it to your collection below.
---