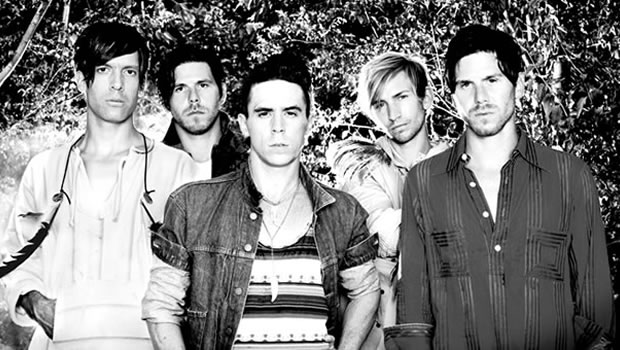 Out Today: Family Force 5 – "ReAnimated"
Plus, The Devil Wears Prada announce release date, P.O.D. releases new video, Andy Hunter to perform live via StageIt and more.
---
Today is the release of Family Force 5's electronic album ReAnimated, featuring three new songs and nine remixes that will surely make their way to RadioU Fusion.
The Devil Wears Prada have announced via a seizure-inducing Youtube video that their new album will release on September 17th. The name of the album has not yet been revealed.
Phinehas has announced tour dates for their summer headlining tour. That kicks off July 5th in Bakersfield California.
Andy Hunter has announced that in addition to the release of Glowing Collision Volume 2 on July 1st, he will be doing his first ever live streaming performance tonight via StageIt.
Today, P.O.D. released their latest music video for "Beautiful" on VEVO.