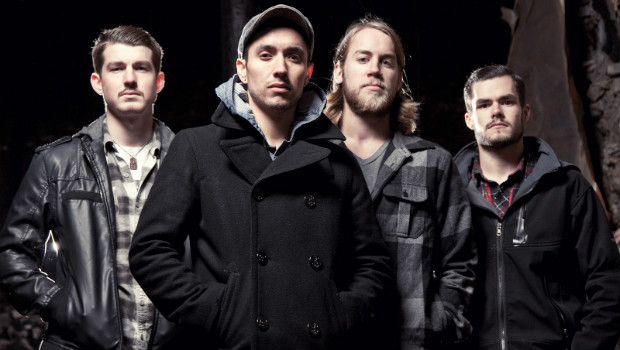 Out today: new music from The Overseer, KB, Sherrod White
Plus, The Red Jumpsuit Apparatus joins The RIOT and Manafest posts tour video.
---
The Overseer's brand new album Rest And Let Go is out today along with two Fusion hiphop EP's: 100 from KB and Train Track from Sherrod White. You can find and download all of those from the U-Music Store.
Yesterday, The Red Jumpsuit Apparatus was in the studio with The RIOT, and they discussed their new album and IndieGoGo campaign.
Manafest is giving fans a sneak peak at his live shows with a compilation of his world travels which showcases concerts from Japan to Canada.