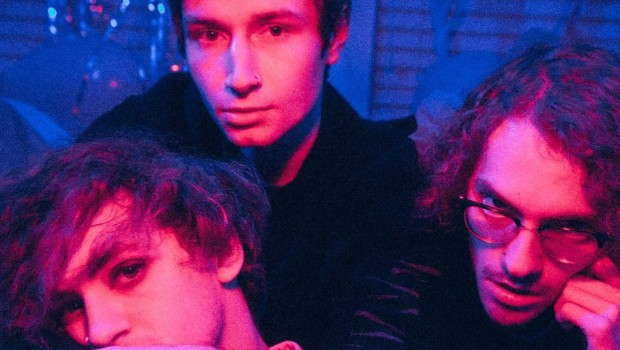 Outsider Heart drops Anyone But You
Outsider Heart has released their first single of 2021. Their follow up to "Like The Rest" is titled "Anyone But You" and you can grab it right here.
The band has also shared previews of the forthcoming music video for the track on their TikTok as well as behind the scenes content and more. You can follow them below.
https://www.tiktok.com/@outsiderheart/video/6928449628488699142
If you missed it, they took some time to talk to The RIOT about their name change (they are formerly known as Wait For The Day), connecting with people in quarantine, and what kind of mic they're using for their new stuff.
---