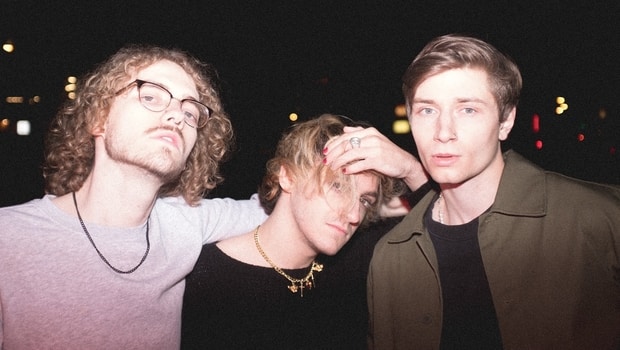 Outsider Heart's debut EP is finally here
With a two-year timeline since the release of their first single, Outsider Heart bursts onto the scene with their debut EP Entertainment.  The power pop trio from Columbus, Ohio is celebrating individualism and their six-track EP does just that. Mostly composed of previously released singles, the title track is new and portrays a realistic viewpoint of an individual being taken advantage of in a relationship. You can listen to their entire EP below.
We had the privilege of having the band stop by recently for an interview surrounding their song "MONSTER" which is included on the EP. Haven't seen it yet? Check it out right here.
---