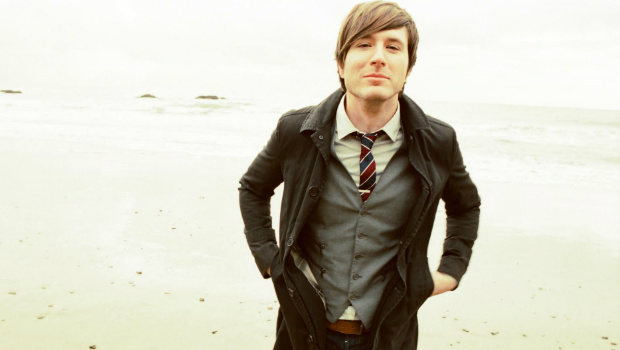 Owl City announces new EP
Plus, Maylene and the Sons of Disaster are back in the saddle, Artifex Pereo hit the road with Wolves at the Gate, Archers Rise offer new EP for free and more.
---
Owl City will be releasing a new EP on June 27th. In order to unlock the artwork, tracklist, and title, a bunch of fans have to visit the website and connect to Facebook.
Maylene and the Sons of Disaster have posted a photo of the band covered in mud and holding pickaxes. This could be a new music tease. They also have an upcoming North America and UK tour in the works.
New RadioU band Artifex Pereo are about to head out on tour with Wolves at the Gate, Phinehas and The Orphan The Poet, and they're also in the market for a new van. If you're a van man and can lend a hand, the band would think it's grand.
Yesterday, we told you that the new Archers Rise EP had been released, but today we have a way for you to get it for FREE! All you have to do is sign up for the band's mailing list. Jackpot.
Disciple have detailed their plans to hit a ton of summer festivals, including Alive, Creation East, Sonshine, Rock The Desert and more.