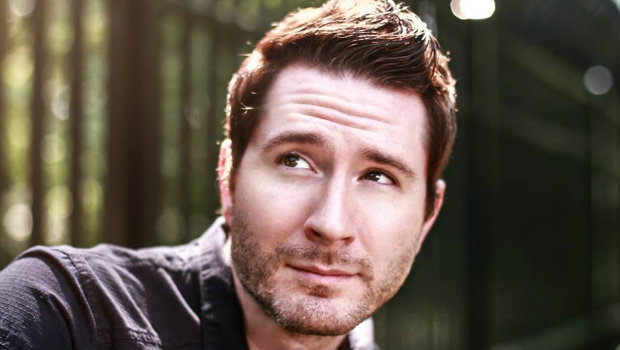 Owl City makes us all wait longer…
Plus Switchfoot offers "I Won't Let You Go" free, August Burns Red to give away guitar, and Phinehas posts video for "Hell Below"…
---
The wait for a new Owl City album is… still going to continue for awhile. He just announced he will be releasing a new album titled Cinematic but it won't be here until June 1st of next year. The good news is pre-orders are up now and you can hear the first new song from the album, too:
Owl City – Cinematic (Album Announcement)

About a year ago, I started working on a new Owl City album. I found myself writing about the magic of life…the amazing people I've met and the places that I've seen. I'm so proud to announce that those songs will make up my new 18 track album that will be released on June 1, 2018. The album will be titled "Cinematic" because just like the movies, life is full of magic.I know June 1, 2018 is a long time to wait for the new album, so between now and then I'll be releasing some songs from Cinematic via three Reels (or EPs). Starting this Friday, you can pre-order the album everywhere and receive an instant download of "All My Friends," the first track I'm sharing from the album. You'll also receive each Reel instantly as they come out!I can't wait for you to hear the new songs, and thanks so much for being a part of this journey with me!

Posted by Owl City on Monday, October 30, 2017
---
Switchfoot recently recorded a special version of their song "I Won't Let You Go" and they're letting you download it for free. You can grab it now through their website.
---
August Burns Red is running a contest through Indaba Music that gives you the opportunity to win an Ibanez guitar just like the one JB uses.
---
RadioU Battery band Phinehas recently posted a new music video for the song "Hell Below" from their upcoming album Dark Flag which will be released on November 17th. You can check out the video on the Solid State Records YouTube channel.
---