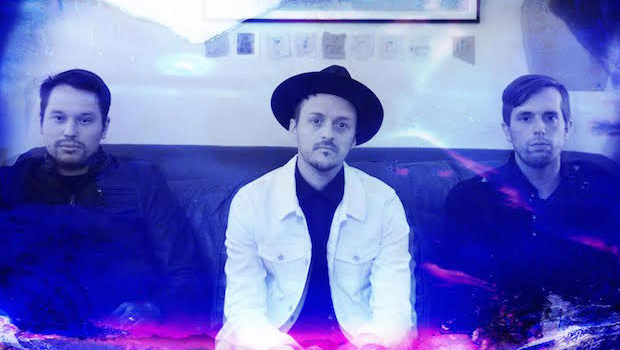 Paper Route releases brand new song "ZHIVAGO"
Plus, Anberlin opens up preorders for live album, Remedy Drive posts spring and summer tour dates, Phinehas posts merch sale details and more.
---
Paper Route released their brand new song "ZHIVAGO" today,  and you can check out the lyric video below. It's part of the upcoming Ten Out Of Tenn compilation, and the band hopes to release a full album later this year.
Anberlin has begun their post-farewell album release schedule by opening up preorders for their Never Take Friendship Personal Live in NYC album. The release date for the new recording is May 5th.
Remedy Drive has posted some of their spring and summer tour plans, including stops at Big Ticket Festival in Michigan, Sonrise Festival in Virginia Beach and lots more.
Battery's Phinehas are running a merch sale on their online store until this weekend. Use the code "KINGINSPRING" to get 15% off.
Sumerlin is asking their fans to help spread the word about their new single "All I Need." If you're willing to sacrifice your social media in the name of Sumerlin, find the details here.