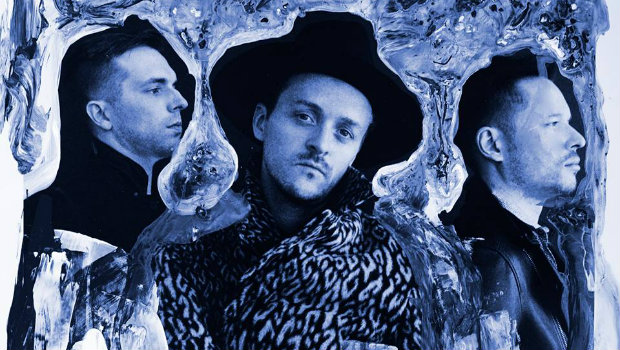 Paper Route's Chad Howat goes solo
One-third of Paper Route and producer extraordinaire Chad Howat has announced that he's launching a new solo project known as The Particle Board. The debut single is titled "Superbloom" and is scheduled to drop next Friday.
Paper Route hasn't released new music together since their 2016 album Real Emotion, which includes the hit singles "Writing On The Wall," "Chariots," and "Laugh About It." You can add it to your collection below.
---