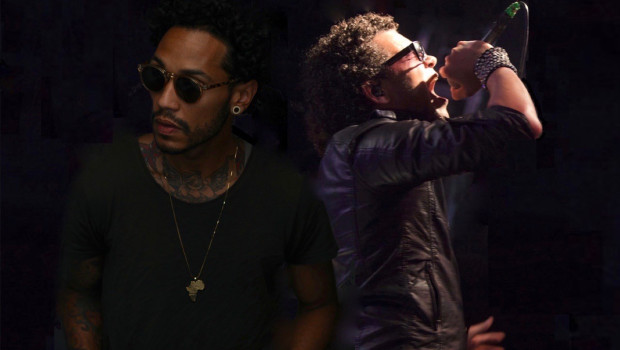 Paper Tongues releases their first new music in over two years
Paper Tongues is back! The band just dropped "714pm" as their first new track since 2018 and you can download it for free for the rest of the month by linking up through their Facebook page.
The last we heard from the band was over two years ago when they released the surprise single "Explosion." You can stream it for yourself right here.
If you want to go back even further in the band's history, you can check out their 2010 hit self-titled release below.
---