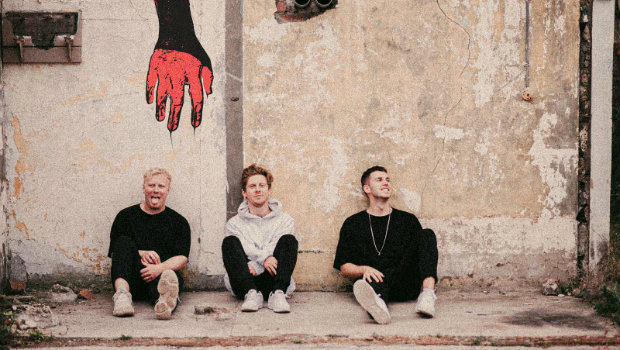 Paradise Now announces their Lockdown Mixtape is coming
Paradise Now has broken their month's long silence to reveal that they will be releasing their Lockdown Mixtape on October 30th. The first single from the project is titled "Criminal" and you can hear it now and pre-order the record below.
The last we heard from the band was when they joined The RIOT in the studio back in February while they were out on tour with Disciple. They talked about rugby, the NFL, Top Gear, and a whole lot more and you can see the full interview right here.
---