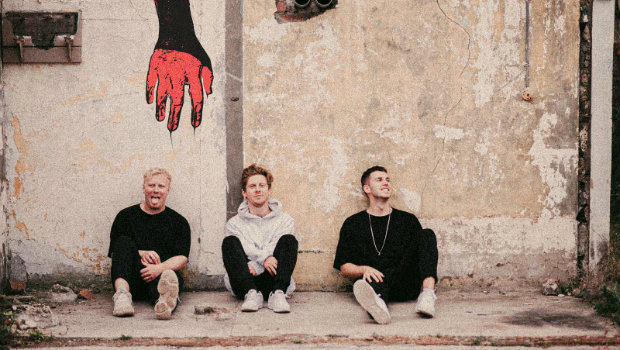 Paradise Now drops their Lockdown Mixtape
Paradise Now's Lockdown Mixtape EP is out now and includes four brand new songs as well as a remix of their track "WildOnes" and an acoustic version of "Machines." You can add it to your collection below.
They've also premiered a music video for the song "Monsters" featuring Ryan Kirby of Fit For A King. You can see it for yourself on the Tooth & Nail YouTube channel.
The last we heard from the band was when they joined The RIOT in the studio back in February while they were out on tour with Disciple. They talked about rugby, the NFL, Top Gear, and a whole lot more and you can see the full interview right here.
---