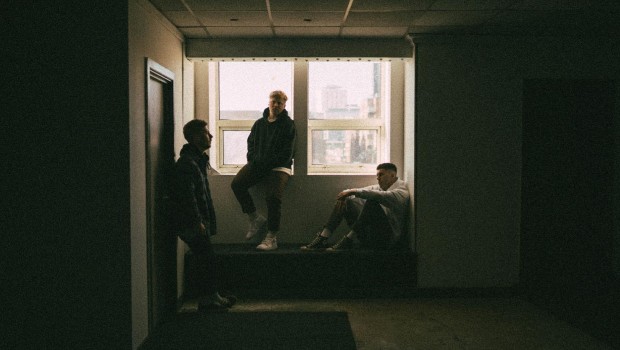 Paradise Now premieres a redux video for Heaven Close
Paradise Now has unveiled a new music video for the redux version of their track "Heaven Close" off of their latest album We Never Die. You can check it out on the Tooth & Nail Records YouTube channel.
You only have to go back a couple of weeks to find another music video premiere from the band. Back in November, they shared the visual for the song "Supernatural," which can be seen right here.
The band has also launched their own podcast where they share the background on the tracks from We Never Die, talk about mental health, and a whole lot more! You can find all of the episodes on their Instagram.
View this post on Instagram
---