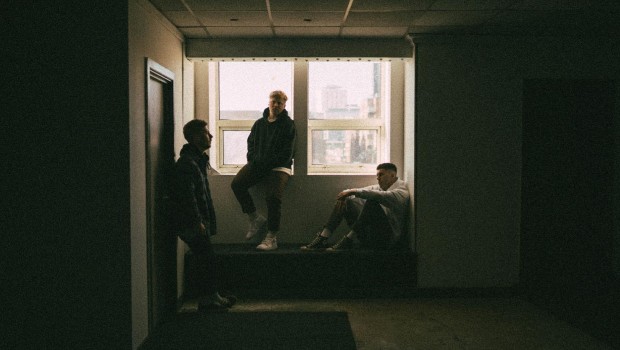 Paradise Now shares their Supernatural music video
Paradise Now has added once again to their ever-increasing library of music videos. Their latest is for the song "Supernatural" and you can see it for yourself on the Tooth & Nail Records YouTube channel.
It was just last month that they premiered the official music video for their hit single "I Hope It Never Ends" off of their debut album We Never Die. You can find it below and on RadioU TV!
The band has launched their own podcast where they share the background on the tracks from We Never Die, talk about their musical influences, and a whole lot more! You can find all of the episodes on their Instagram.
View this post on Instagram
---