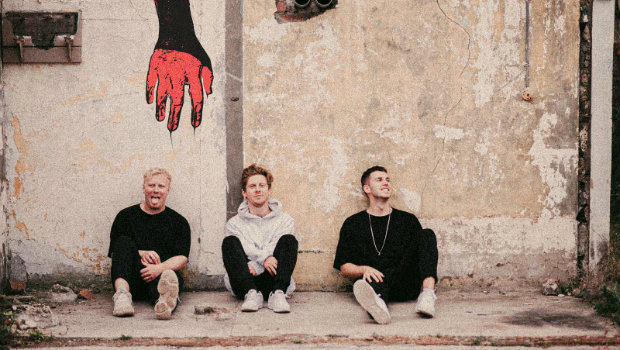 Paradise Now's debut EP is here
It's release day for Paradise Now and their debut SUPERNATURAL EP! The band's first-ever release features six brand new tracks, including their hit single "Baptist," and you can grab it right here.
The band also just kicked off their first-ever U.S. tour alongside Disciple that also serves as your first opportunity to hear their new stuff live. You can find the dates and details on their Instagram.
https://www.instagram.com/p/B3Cov39g4M2/?utm_source=ig_web_button_share_sheet
Obadiah and Nikki recently got the chance to get to know the guys from the group. You can find the full interview on The RIOT's YouTube channel.
---