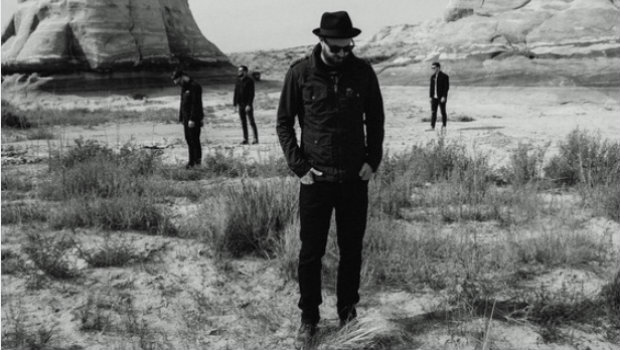 Project 86 invites you to celebrate their 25th anniversary
Project 86 is celebrating their 25th anniversary with a special three night event. They're planning a VIP gala followed by two nights of concerts that will take place May 27th through 29th in Nashville. In-person and virtual tickets are now available and you can find out below.
View this post on Instagram
If you missed it, earlier this year the band celebrated the 20th anniversary of their album Drawing Black Lines with a similar experience and frontman Andrew Schwab talked to Hudson to share the full rundown of what to expect. You can check out the interview right here.
---