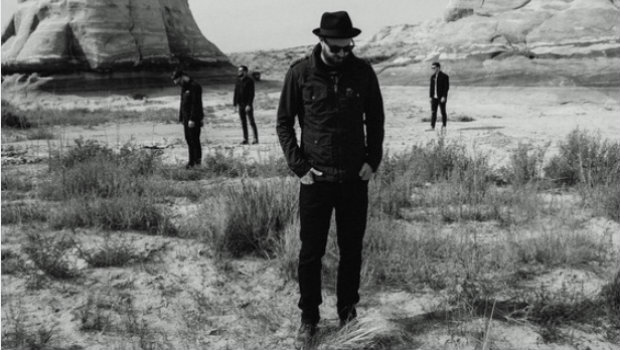 Project 86 promises one more Christmas track
Project 86 has revealed that they are releasing one final Christmas song as a band before the end of the year. You can gain access to it early by supporting them through their website.
View this post on Instagram
This summer the band announced that they are working on The Final Chapter, which will be their last album. Pre-orders are available and you can receive additional content by helping fund the record on Patreon.
https://t.co/eYvltFhV3y for preorder and Patreon links! 60k minimum needed…partner with us one last time! pic.twitter.com/rQFWdfmB5R

— Project 86 (@project86band) July 26, 2021
If you missed it, earlier this year the band celebrated the 20th anniversary of their album Drawing Black Lines and frontman Andrew Schwab talked to Hudson to share some of their plans. You can check out the interview right here.
---