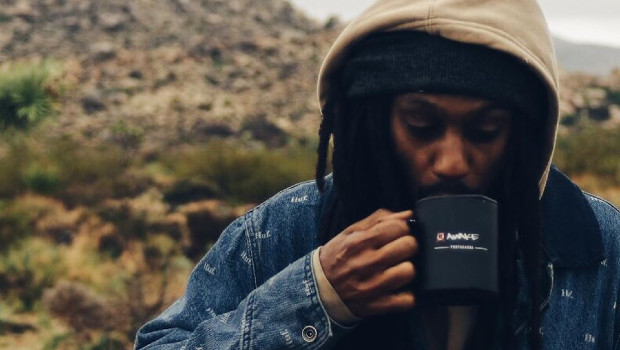 Prop drops We Are The Culture
Propaganda recently released a new song titled "We Are The Culture" as well as a new music video to go with it. It's the first single from what he describes as "an album expressed in 4 EPs" You can find the new visual for the track on his YouTube channel.
Prop has also been keeping his #pouragamifridays series going on Instagram. Each week he's joined by other artists and creatives for coffee and conversation. Previous guests include Andy Mineo, Derek Minor, and Marty from Social Club Misfits.
View this post on Instagram
Last summer. Propaganda did an interview where he details the making of his collaborative Nothing But A Word EP with Derek Minor. You can get the scoop on the record in the video below.
---