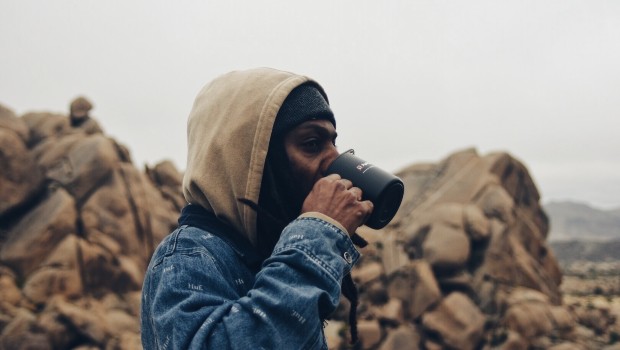 Propaganda celebrates dirt on newest single "Some Mud Mud"
Mud is pretty dirty, but RadioU Fusion artist Propaganda sees it differently. He is putting out a single with Derek Minor and theBeatbreaker titled "Some Mud Mud" to highlight the beauty of mud on Tuesday, September 27th. What is seen as dirty and ugly is what this California native truly believes to contain the nutrients necessary for life. Propaganda encourages listeners to be proud of our humble beginnings. Pre-saves for the song are featured below.
The RIOT tried coffee from Propaganda's new cold brew brand "Terraform" and let's just say there's a 'latte' to go around.