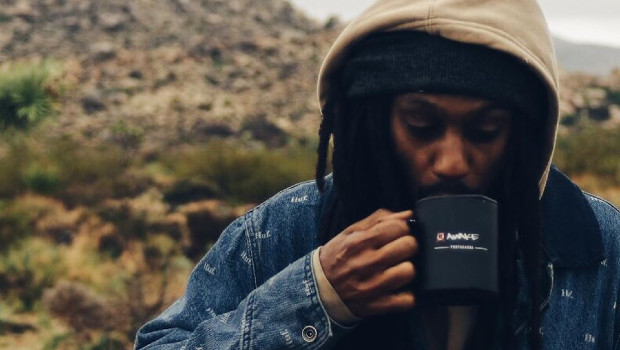 Propaganda, Everything In Slow Motion, and more coming to Audiofeed
Audiofeed Festival is returning this September in Urbana, Illinois. The newly announced lineup features Propaganda, Everything In Slow Motion, American Arson, DENS, Rusty Shipp, and many more. You can find the full slate of performers and event info on the Audiofeed Twitter.
Is this the lineup? I heard we have another band or two coming to the party. Hopefully this works for now pic.twitter.com/Nu8EN9uVPF

— Audiofeed Festival (@audiofeedfest) July 5, 2021
Speaking of Propaganda, he dropped his Terraform: The People EP back In April. The new release includes his Fusion hit "We Are The Culture" and guest appearances from Lecrae, V. Rose, and Swoope. You can hear the new record for yourself right here.
He also recently a new book titled Terraform: Building A Better World and if you check out the audiobook version, you'll gain access to four exclusive songs. You can pick it up below.
The audiobook is a whole other experience. Plus it got 4 exclusive songs produced by @jbizthaill
Preorder here!https://t.co/Z83IPc3Wq0 pic.twitter.com/SPZw1h6qMS

— Prop (@prophiphop) May 29, 2021
---