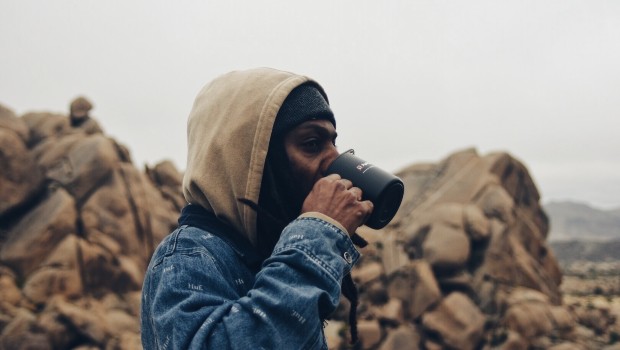 Propaganda launches a cold brew coffee brand
Are you a coffee connoisseur? If so, Fusion artist Propaganda just launched his own cold brew coffee brand called Terraform just for you to sip some excellence.
View this post on Instagram
Earlier this year he posted a video where he and Lecrae teamed up for a live performance of their song "We All In" off of Prop's Terraform" The People EP. You can check it out on his YouTube channel.
---