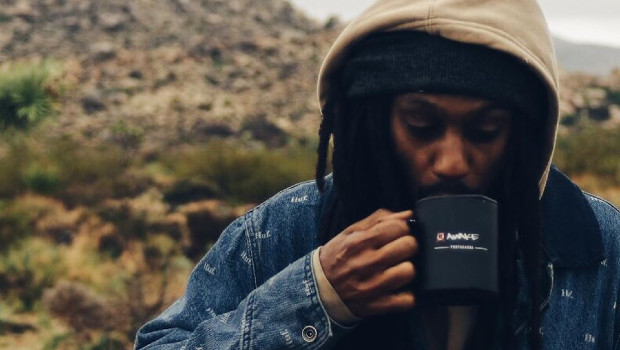 Propaganda releases a new EP featuring Lecrae and more
Propaganda's Terraform: The People EP is now available! The new release includes his Fusion hit "We Are The Culture" and guest appearances from Lecrae, V. Rose, and Swoope. You can hear the new record for yourself right here.
He also recently dropped a new music video for "We Are The Culture" that can be seen on his YouTube channel.
Shortly before the new EP dropped, he unveiled a new live performance video for his song "Contradiction" that features Aaron Cole. You can check it out on his Instagram.
View this post on Instagram
---