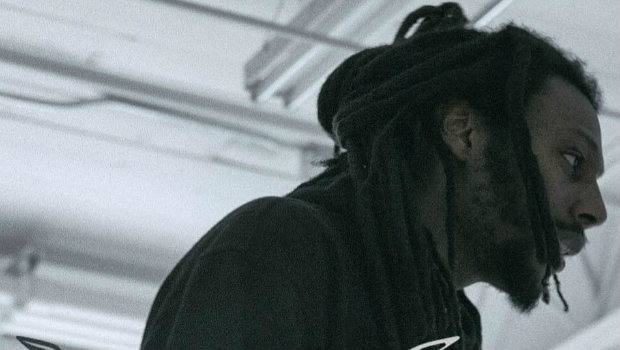 Propaganda releases "Olympian" video
Plus dates for KB and Trip Lee, Versus Angels updates from the studio, and NF details new album…
---
Propaganda has just released a brand new music video for his song "Olympian" in collaboration with Preemptive Love, an organization that provides medical care to families in the Middle East. You can check out the video and his new album here.
---
Dates have officially been announced for KB and Trip Lee's Home Team Tour this fall. The tour runs from October 18th through November 12th and includes stops in Columbus and Oklahoma City. All dates and details are posted on their Facebook page.
Home Team Tour! See dates below and more info at www.BuiltToBrag.com/events10/18 – Plant City, FL 10/19 – Jacksonville, FL 10/20 – Orlando, FL 10/21 – Charlotte, NC 10/22 – Cleveland, TN 10/23 – Atlanta, GA 10/25 – Laurel, MS 10/27 – Fairfield, OH10/28 – Frankfort, KY 10/29 – Davenport, IA 11/1 – Roseville, MN 11/2 – Des Moines, IA 11/3 – Chicago, IL 11/4 – Holland, MI 11/5 – Columbus, OH 11/7 – St Louis, MO 11/10 – San Antonio, TX 11/11 – Dallas, TX 11/12 – Oklahoma City, OK

Posted by Trip Lee on Friday, August 25, 2017
---
Versus Angels has been posting updates from the studio as they work on their first new music in five years. You can follow them on social media to see what they're up to.
---
RadioU Fusion artist NF recently revealed plenty of new details about his upcoming new album. We now know that the new project will be called Perception and will be released on October 6th.
---