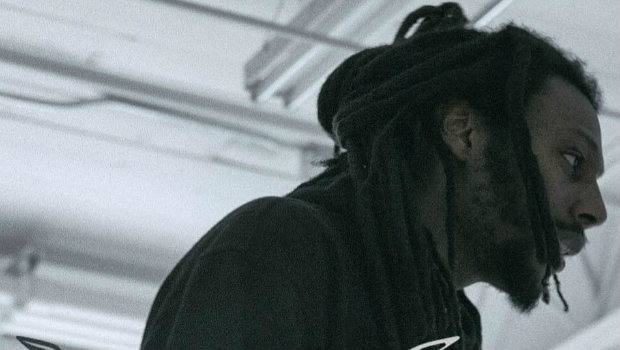 Propaganda trades playlists with Chicago Bears
Plus Tedashii releases "Splash," Fever Fever seeks setlist input, and Sleeping Giant premieres "Preachcore Lives!"…
---
Propaganda was recently in an episode of the show "Trading Playlists" along with Chicago Bears football players Sam Acho and Jordan Howard. You can see it now by linking up here:
Yo! Honored to host My g @TheSamAcho for his @Spotify episode! https://t.co/rMiB9NHXo7

— Prop (@prophiphop) January 11, 2018
---
Tedashii just released another new song from his upcoming album Never Fold. The new track is called "Splash" and you can find it as well as a live Q+A he did on his Facebook page.
Posted by Tedashii on Friday, January 12, 2018
---
Fever Fever is gearing up to play some shows and they need your help. They want your input on putting together the perfect setlist and you can let them know what songs you want to hear them play on their Twitter.
Working on a setlist… We want to play your favorites. Which of our songs do you want to hear live?

— Fever Fever (@feverfever) January 11, 2018
---
RadioU Battery band Sleeping Giant has premiered another song from their new album I AM that will be out in less than two weeks. You can hear the new track "Preachcore Lives!" and pre-order the album:
---