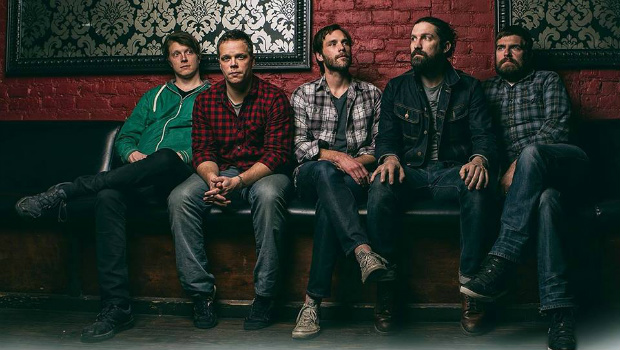 RadioU interviews Emery, ends up in Substream Magazine
Plus Anchor & Braille now streaming, Safemode give inside look, and Vesperteen at work on new video…
---
Emery's guitarist Matt Carter recently did an interview with RadioU that was featured in an issue of Substream Magazine. Matt talked about starting their own record label, their Bad Christian podcast and what's next for the band.
---
Stephen Christian from Anberlin has a new album on the way with his project Anchor & Braille and the first song from the album is now available for streaming. The song is called "Watch You Burn" and you can check it out and pre-order the album at radiou.com.
---
Safemode is still hard at work on their new album and they're giving you an inside look at how things are going. If you stop by their Facebook page you can check out their latest video updates from the studio.
---
Vesperteen just let us know on social media that he's working a new music video. It will be for the song "Obsess/Possess" and we'll let you know as soon as it's here.
---