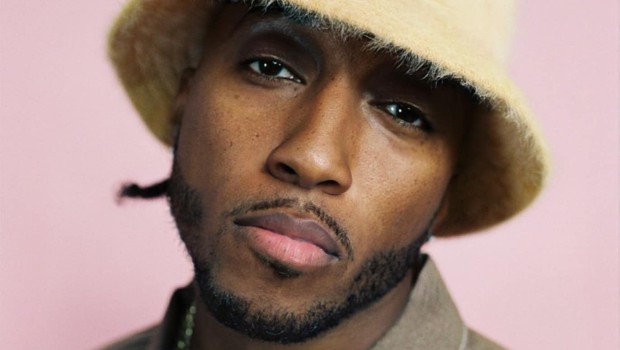 Reach Records to preview new music on Twitch
Reach Records, home of Lecrae, Wande, Hulvey, and many more is hosting an exclusive live stream on Twitch next week where they'll be playing unreleased music off their Summer 2022 playlist. More info can be found below.
https://twitter.com/reachrecords/status/1532413073641902082?s=20&t=bFEukmSy31FV52fLyPXvpg
Lecrae has also scheduled a private concert with fans for the 10th anniversary of his Church Clothes mixtape in Atlanta on the 18th of June that will include some previews of his upcoming Church Clothes 4 project. Full details can be found on his Facebook page.
He and 1K Phew recently released a collaborative EP titled No Church In A While that includes ten brand new songs and guest appearances from Hulvey and WHATUPRG on the album-closing track "Save Us." You can add it to your collection right here.
---