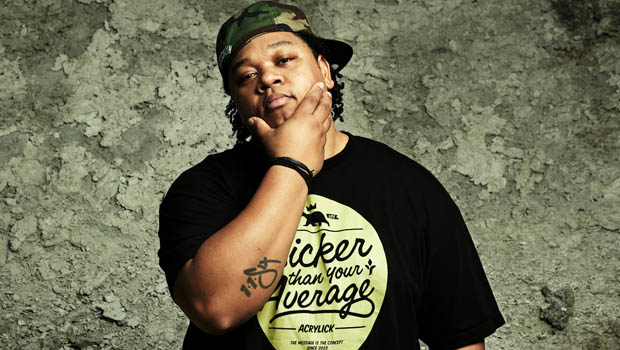 Reach Records wants you to dance Below Paradise
Plus, LNYX checks in from the studio and The RIOT talks with Versus Angels.
---
Reach Records posted a new video featuring some choreographed dance moves for Tedashii's song "Nothing I Can't Do." Goose has been at home practicing all weekend. Tedashii's new album Below Paradise is out Tuesday.
LNYX posted that they are currently in the studio writing some new music, and they hope to have a new track available sometime in the next month.
The Riot caught up with Versus Angels lead vocalist Worth Weaver this past week about his past with He Is Legend and their upcoming album.