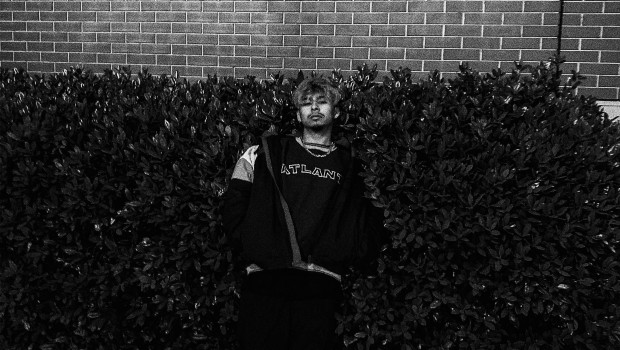 Reach to release a Spanish album
Reach Records has announced that they're teaming up with No Apologies Music to release a Spanish album titled Sin Vergüenza on October 23rd. The project includes songs from WHATUPRG, Lecrae, Wande, Social Club Misfits, Tedashii, and more and you can pre-order it and hear the first single "Dónde Están (Watcho6)" below.
Earlier this summer, Reach Records dropped the collaborative Summer Twenty playlist which features 15 brand new tracks. You can check it out right here.
Music videos for many of the songs from the playlist have been posted as well. You can find them all on the Reach YouTube channel.
---