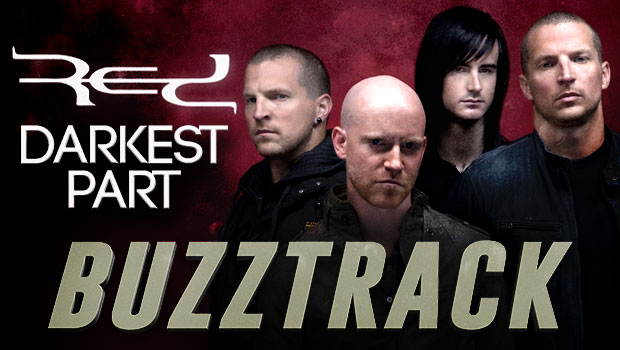 RED goes behind the scenes of "Darkest Part"
Plus Andy Mineo's "Layup," Mike Mains on tour, Jon Foreman's solo songs — new and old, and Copeland makes you feel young again…
---
RED has put out a behind-the-scenes video for "Darkest Part." In it, you will realize that the awesome music video is really just the band mouthing the words to the song while sitting in a field.
Andy Mineo released a new single titled "Layup." It's available now search for it at shop.radio.com.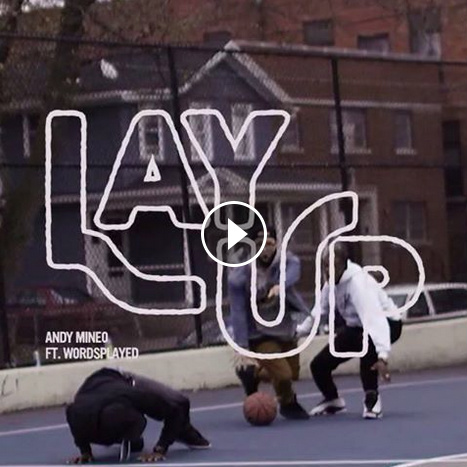 Mike Mains & The Branches has just begun the The Everglow Tour. They'll be playing across the nation until mid-July.
Switchfoot's Jon Foreman release is coming out next week. With the buildup of its debut, Jon has released the album Old Seasons, New Day, which is a collection of previously released solo songs, plus one new song that is free.
Copeland has released a music video for "I Can Make You Feel Young Again," from their album Ixora. The band is currently on tour until the end of the month.
---