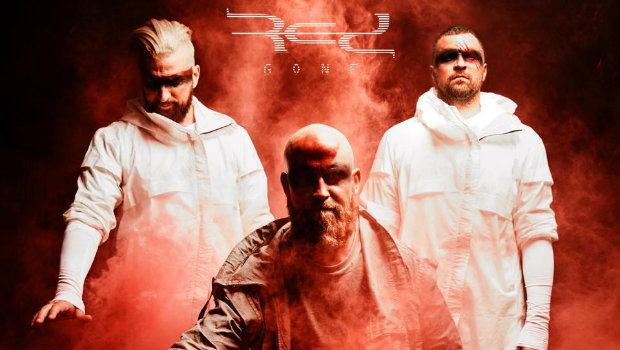 Plus August Burns Red and The Devil Wears Prada join forces and Impending Doom premieres new music…
---
The RIOT caught up with Michael from RED earlier this week to talk Guitar Hero and their plans for the rest of the year. You can hear the full interview below.
---
August Burns Red and The Devil Wears Prada are joining forces for one of the biggest tours of the year later this summer. They'll be playing shows across North America this August and September and you can grab tickets starting this weekend.
https://twitter.com/JBBrubaker/status/996399792589885441
---
RadioU Battery band Impending Doom has debuted the second new track from their upcoming album The Sin And Doom Vol. II. You can see a video for their song "Everything's Fake" on their YouTube channel.
---